Ali Cavanaugh_ è nata a St. Louis nel 1973 e ha lavorato come artista professionista per 19 anni.
Ali ha sviluppato un processo spesso chiamato "affresco moderno", che è quello di dipingere ad acquerello su pannelli di gesso.
Le sue figure sono spesso accentuate da forti spazi negativi bianchi. Affascinato dalla dicotomia delle cose visibili e invisibili nella condizione umana ... il corpo e l'anima ... l'arte di Cavanaugh mette in luce la complessità all'interno di contemplazione.
Cavanaugh è stato insignita del prestigioso borsa di studio presidenziale da David Wolcott Kendall Foundation, cosa che le ha permesso di studiare pittura presso il Kendall College of Art and Design e nel 1994, conseguendo un BFA con una specializzazione in pittura nel 1995.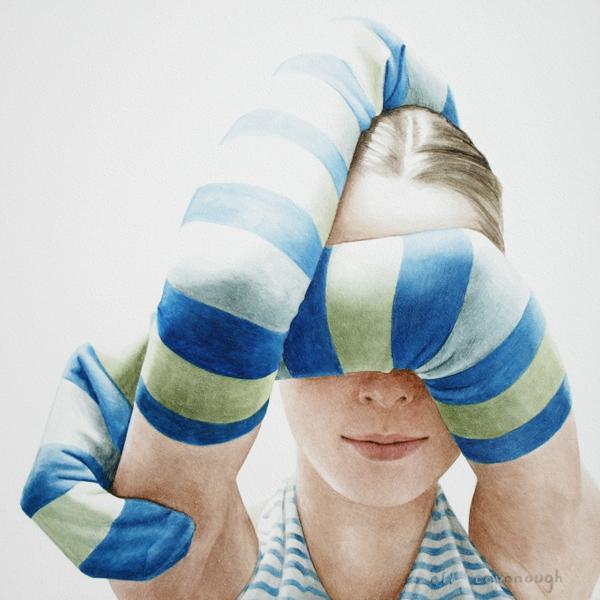 Nel 1996, ha co-fondato l'Accademia Nuova Scuola di Belle Arti a Grand Rapids, Michigan. Attraverso le metà e la fine degli anni 1990, Cavanaugh ha istituito un vasto seguito di studenti e collezionisti e divenne uno dei più ricercati dopo gli istruttori privati ​​West Michigan.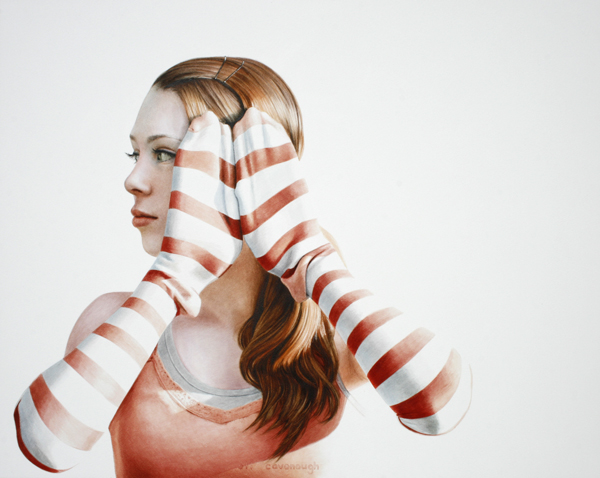 Nel 2000, al momento di trasferirsi a Santa Fe, Nuovo Messico per stabilire il suo lavoro nella scena artistica della città di fama mondiale, ha anche sviluppato la sua tecnica dell'acquerello.
Ha tenuto più di 40 mostre personali e collettive in gallerie di tutto l'arte della US Cavanaugh è stato descritto in pubblicazioni molto prestigiose.